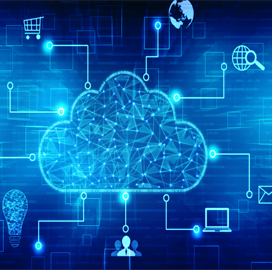 Transition to the cloud
US Army Plans to Spend $290M to Accelerate Cloud Migration
The U.S. Army will spend $290 million over the coming months to accelerate the migration of several legacy applications to the cloud as part of its digital transformation efforts.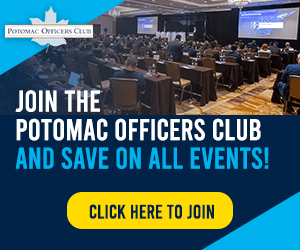 Army Undersecretary Gabe Camarillo unveiled the plan during his keynote address at the Army IT Day conference. The transition to the cloud will allow the service to rapidly develop software, access data anytime to make informed decisions and enable zero trust cybersecurity, C4ISRNET reported.
Raj Iyer, the Army's chief information officer and a two-time Wash100 winner, announced in October that the service expects to award the potential $1 billion Enterprise Application Modernization and Migration contract vehicle by the end of June. The EAMM contract will allow the Army to achieve its cloud goals on a faster timeline.
Camarillo also said that the Army's 2023 goals include upskilling its workforce through talent exchange programs similar to what Ellen Lord, the former undersecretary of defense for acquisition and sustainment, established in the Department of Defense. According to Camarillo, working in the private sector will provide technology experts with fresh ideas related to software development, data science and cybersecurity.
He is currently looking into creating an exchange program focused on software development, noting that the private sector is familiar with Agile software development practices and has knowledge of the Army and Department of Defense's approach to creating software.
Category: Digital Modernization
Tags: Army IT Day C4ISRNET cloud migration digital modernization Gabe Camarillo Raj Iyer talent exchange program US Army