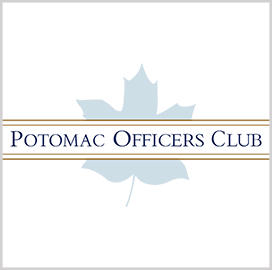 Access security
US Army Posts Request for Information for New ICAM Solutions
The U.S. Army is seeking new identity, credential and access management technologies that will support units that do not use Army systems on a regular basis. The ICAM solution must ensure that users can log into systems to check for announcements.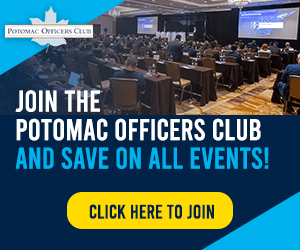 According to a request for information posted on SAM .gov, the service wants an enterprise-scalable login service that will ensure that only those who have the appropriate credentials will access Army systems. The platform must also guarantee that authorized individuals are not blocked from accessing data. The system must work on-premises and in commercial cloud systems, FedScoop reported.
According to the RFI, the system must be a secure and user-friendly way to authenticate login information. The platform must also work without government-furnished equipment or managed network access. Some of the organizations that will benefit from the solution are the Army National Guard and the Army Reserve.
The notice was issued by the Project Director Enterprise Services, the entity that will conduct research about access management and single sign-on technologies. The deadline for responses is Oct. 29.
The search for a new login service is part of the Department of Defense's efforts to modernize its ICAM tools. According to a 2020 publication from DOD, its ICAM strategy is focused on implementing a data-centric approach to identity collection, improving and enabling authentication to Pentagon networks through common standards and shared services, promoting enterprise ICAM, enabling consistent monitoring, enhancing governance structure for identity solutions, creating ICAM-related policies and sustaining the execution and evolution of ICAM activities.
Category: Defense and Intelligence
Tags: Defense and Intelligence Defense Information Systems Agency Department of Defense FedScoop identity credential and access management login security request for information US Army