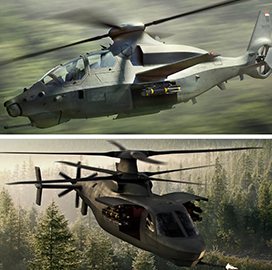 FARA development
update
US Army Says Initial Tests for Future Attack Reconnaissance Aircraft Completed
The U.S. Army said it completed early-stage testing for the engine that will be used on its anticipated Future Attack Reconnaissance Aircraft.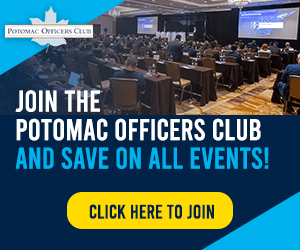 According to the military branch, the engine went through and completed the "first engine to test" phase of the Improved Turbine Engine program. During this phase, the engine went through 100 hours of testing.
Bell Textron and Lockheed Martin subsidiary Sikorsky are the two companies that are vying for the FARA award, Breaking Defense reported.
The Army's press release revealed that the first engine started testing in late March and completed the activity on June 28. Preliminary flight rating testing will start this fall and will continue through 2023.
For the next phase, eight engines will be put through around 1,500 hours of testing. The ITEP engine will need to undergo and pass 5,000 hours of tests to meet full flight qualification.
Brig. Gen. Robert Barrie, the program executive officer for aviation at the Army, said in April that the program is on track to deliver the first engines to Bell Textron and Sikorsky by November.
The Army said the ITEP engine produces 3,000 horsepower and has the capability to improve helicopter power, fuel efficiency and reliability.
FARA is designed to be a vertical lift aircraft that is capable of performing attack reconnaissance. According to the Army, the helicopter should be able to mitigate enemy long-range capabilities and should have an improved systems suite that increases lethality, agility, reach, survivability and sustainability.
Category: Defense and Intelligence
Tags: Bell Textron Breaking Defense Defense and Intelligence engine testing Future Attack Reconnaissance Aircraft Improved Turbine Engine program Sikorsky US Army