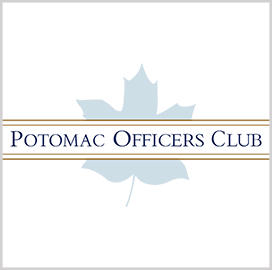 US Army
US Army Seeking Information on C4IM Mission Services
The Army Contracting Command in Rock Island, Illinois, has posted a request for information about contractor support options for command, control, communications, computers and information management mission services.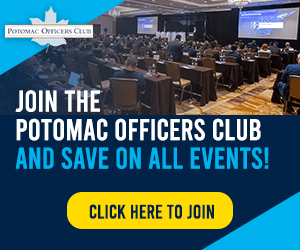 The ACC issued the RFI on behalf of the Army Sustainment Command.
The Army needs services including technical support, network support, system administration, cybersecurity and support for organizational information management offices, according to the RFI posted on SAM .gov.
The ASC is also looking for companies that can provide system software and hardware support, computer security and information asset management services.
The RFI notes that the selected contractor for the effort will be responsible for performing work aimed at documenting, testing, implementing, integrate, maintaining, researching, tracking and modifying active directory objects and containers on the non-secure internet protocol router network, the secret internet protocol router network and coalition networks.
Staffers of the selected contractor or subcontractor will be subject to the Department of Defense Information Assurance Awareness Training before being deployed to the duty location, the ACC stressed in its RFI.
The places of performance include Kuwait; Afghanistan; Kaiserslautern, Vilseck and Duelmen, Germany; Eygelshoven, the Netherlands; and Zutendaal, Belgium.
Interested companies that can provide the required services by the ASC may submit responses to the RFI until June 7.
Category: Digital Modernization
Tags: ACC AMC Army Contracting Command Army Materiel Command Army Sustainment Command ASC computer security cybersecurity Department of Defense digital modernization DoD Information Management network support SAM.gov system administration system harware support system software technical support services telecommunications US Army