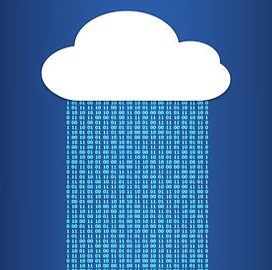 Cloud migration
US Army Seeks Help in Migrating Applications to Commercial Cloud
The U.S. Army is looking for a vendor that can modernize the service's applications and data and migrate them to commercial cloud environments.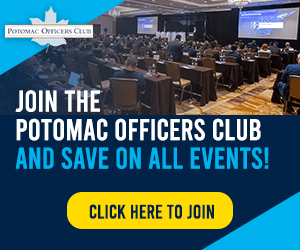 Through deep application assessments, the contractor will help the Army decide on whether to retain or modify applications to best meet mission requirements, according to a request for information posted on SAM .gov.
Applications will be migrated to commercial applications authorized by the Department of Defense at Impact Levels 2, 4, 5 and 6.
According to the RFI, the selected contractor will be tasked to execute the modernization strategy that the government decides on for each application. The Army expects to modernize and migrate between 50 and 150 applications annually.
Most applications are expected to be migrated into cARMY, an enterprise cloud environment managed by the Army's newly established Enterprise Cloud Management Agency.
In late March, the Army created ECMA out of its legacy Enterprise Cloud Management Office, announcing a commitment to centralizing the adoption of cloud and new digital technologies.
ECMO was initially created to provide the Army with foundations for data management and cloud migration. The office has since shifted focus towards the Army's adoption and optimization of cloud computing in response to the increase in demand for telework and digital labor.
ECMA's cARMY currently offers authorized and operational common shared services in Amazon Web Services and Microsoft Azure. The Army is currently working on enabling shared services at IL 6 on cARMY.
The Army intends to award a contract that has a one-year base period of performance and two one-year option periods, according to a statement of objectives posted on the federal contracting website.
Category: Digital Modernization
Tags: Army cloud commercial cloud data Department of Defense digital modernization ECMA ECMO enterprise cloud Enterprise Cloud Management Agency Impact Level 6 migration modernization request for information RFI SAM.gov