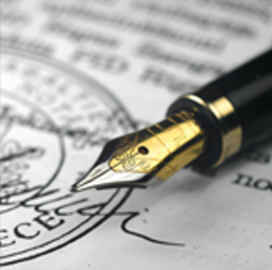 Presolicitation notice
US Army Seeks Provider of Command, Control and Communications Tactical Software Support
The U.S. Army has issued a presolicitation notice for a contractor to supply command, control and communications tactical post-deployment software support and post-production software support for the Fires Division within the Software Engineering Center at the Army Communications-Electronics Command.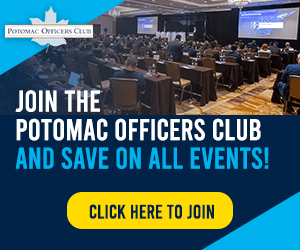 The Fires Division extends life-cycle software solutions and software engineering and sustainment support services. The division's services benefit a variety of customers within the Department of Defense, including joint service elements, foreign military sales programs and Army program executive officers.
The presolicitation seeks contractors providing scientific, systems engineering, and software engineering technical services and cybersecurity support to the life cycle activities associated with Fire Division software systems. Interested parties also have to be capable of extending support on software engineering technology and interoperability efforts.
The government is calling for draft proposals, industry input and questions regarding the requirement. Interested parties have until Aug. 11 to respond, according to the presolicitation notice posted on SAM. gov.
Category: Digital Modernization
Tags: Communications Tactical digital modernization PDSS pre-solicitation software support services US Army US Defense