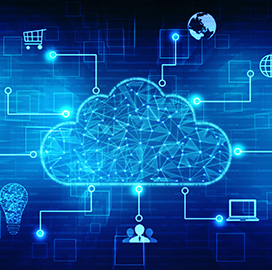 Cloud tech acquisition
US Army Seeks Third-Party Cloud Service Acquisition Agent
The U.S. Army is seeking a contractor that would serve as a third-party purchasing agent for cloud services.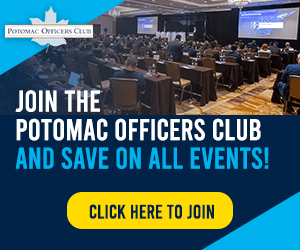 According to an Army presolicitation, the contractor will procure cloud services on demand and renegotiate rates to help the military branch get the best value for money and ensure competition. The presolicitation also stated that the contractor must obtain cloud services to support the Army's cloud migration efforts.
The deadline for responses is June 16, DefenseScoop reported.
Novetta, now a part of Accenture Federal Services, is the Army's first cloud service provider reseller. It was awarded the two-year Cloud Account Management Optimization other transaction agreement in 2021, allowing the company to develop a prototype process for cloud services and act as a third-party cloud reseller.
The Army has been ramping up cloud adoption in recent months.
Gregg Judge, the acting director of the Army's Enterprise Cloud Management Agency, said in mid-January that the service is meeting with other services more frequently to discuss ways to master the cloud environment. According to Judge, mastering the cloud will help warfighters store and manage critical data and access information on demand.
Earlier in the month, Army leaders announced plans to spend $290 million for cloud migration acceleration efforts. Cloud migration is part of the service's digital modernization efforts.
Category: Digital Modernization
Tags: cloud adoption cloud services DefenseScoop digital modernization third-party purchasing agent US Army