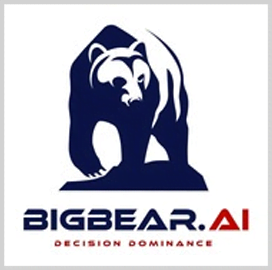 Sole source contract
US Army Selects Bigbear .ai for Global Force Information Management Support
The U.S. Army has named BigBear .ai the sole source prime contractor on a nine-month, $14.8 million award for the implementation of the Global Force Information Management system, an artificial intelligence-equipped automation platform intended to aid the service's workforce and training requirements. According to Ryan Legge, president of analytics at BigBear .ai, the award continues the company's efforts to ensure that the Army adopts new technologies to become more data-centric. Legge, a member of the Potomac Officers Club, added that AI capabilities could contribute to streamlined processes and more data-driven decision-making on force structure within the service, Bigbear .ai said.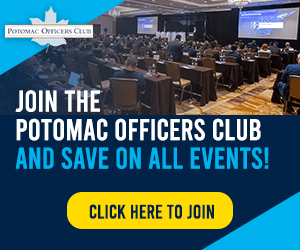 Bigbear, an emerging technologies provider headquartered in Columbia, Maryland, had successfully delivered a GFIM prototype, fulfilling the terms of an earlier contract.
Palantir Technologies will serve as Bigbear .ai's partner throughout the execution of the project. Bryant Choung, Palantir's senior vice president of federal and defense technology and another POC member, said that GFIM could widen the Army's competitive advantage as it upgrades its force planning and readiness infrastructure.
U.S. Cyber Command is another military organization working with Bigbear .ai. In 2021, it awarded a potential five-year contract to the company for a real-time data analytics capability enabling tracking, analysis and visualization of business intelligence. According to CEO Reggie Brothers, a two-time Wash100 recipient, Bigbear .ai aims to deliver a web-enabled decision support system.
Category: Digital Modernization
Tags: BigBear.ai Bryant Choung digital modernization Global Force Information Management Palantir Reggie Brothers Ryan Legge sole-source contract