Unmanned aircraft system
development
US Army Selects Griffon Aerospace, Textron Systems to Proceed in FTUAS Program
Griffon Aerospace and Textron Systems have won follow-on agreements to continue participating in a U.S. Army competition to develop the Future Tactical Unmanned Aircraft System.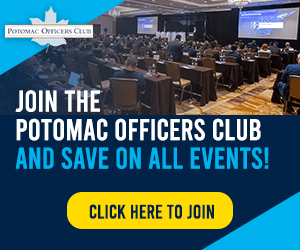 Work started on Tuesday and is expected to encompass an ongoing weapon system design assessment, a critical design review and initial product baseline establishment, DefenseNews reported.
The previous agreement saw the Army conduct a preliminary design review and evaluate whether participants' submissions met various criteria.
The original five FTUAS competitors included AeroVironment, Northrop Grumman and Sierra Nevada Corp. In May, the Army axed AeroVironment, which was providing the Jump 20 Group 3 UAS as an interim capability, from the program.
The Army is administering the FTUAS program to procure a capability to replace its fleet of RQ-7B Shadows. It wants the successor vehicle to be a vertical take-off and landing aircraft, enabling use without runways.
The service also wants the FTUAS to be quieter, more maneuverable and capable of being controlled on the move.
Category: Defense and Intelligence
Tags: Defense and Intelligence DefenseNews Future Tactical Unmanned Aircraft System Griffon Aerospace Textron Systems unmanned aircraft system US Army