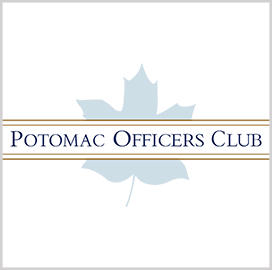 Cyber tool
US Army Set to Field Cyber Understanding Tool
The U.S. Army approved in June the fielding of the first increment of the Cyber Situational Understanding tool.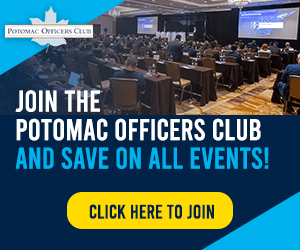 The tool is designed to provide ground commanders with a better understanding of the cyber and electromagnetic landscapes to make better decisions and improve situational awareness of the Army's networks. It is not meant to be used for cyberspace operations.
Cyber SU will be delivered to the first unit sometime in August or September, FedScoop reported Thursday.
Lt. Col. Scott Shaffer, the product lead official for Mission Command Cyber at Program Executive Office Command, Control, Communications-Tactical, said division and corps echelons are the top priority for receiving the capability. The tool will be handed to 11 initial groups, including activity-duty and National Guard units, from the fourth quarter of 2022 through the third quarter of 2023, the PEO C3T official stated.
According to Shaffer, the Army is looking to develop three increments for the program. The second capability drop, which the military branch is already working on, will focus on getting a clearer picture of the battlefield.
Development of Increment 2 is expected to be concluded in either September or October and go through a developmental test in either November or December. An operational assessment will then be performed by the 1st Armored Division.
Cyber SU is being built organically into the Command Post Computing Environment, a web-enabled system that will consolidate mission systems and programs into a single user interface.
Category: Cybersecurity
Tags: Command Post Computing Environment Cyber Situational Understanding cybersecurity FedScoop Scott Shaffer situational awareness US Army