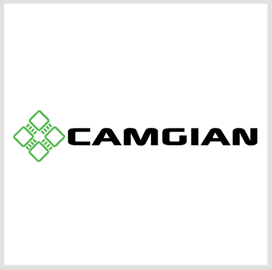 Artificial intelligence
US Army Tasks Camgian With Delivering AI, ML Tech for Situational Awareness
The U.S. Army has awarded contracts with a combined worth of $17 million to Camgian for the development of artificial intelligence and machine learning capabilities to enhance warfighter situational awareness. Camgian is a software development company headquartered in Starkville, Mississippi, that offers automation capabilities aimed at enhancing military decision-making.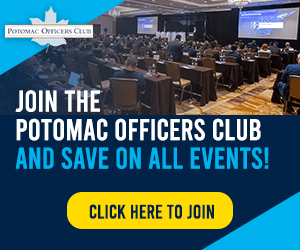 CEO and founder Gary Butler said that efforts under the new contracts will make the Army more operationally agile against adversaries, Camgian said Monday.
The company recently announced that it would develop the Smart Gateway platform for Army ground vehicles. As part of a partnership with Parker Hannifin, Camgian said that it would provide artificial intelligence and edge computing capabilities to enhance maintenance systems' data collection, analysis and decision-making.
Anne Marie Johlie, Parker's head of connected products and internet of things, explained that the alliance with Camgian is aimed at enhancing organizations' performance and operational intelligence.
Another AI project that Camgian has worked on is Taylor360, a maintenance optimization platform built by Taylor Machine Works. The tool is integrated with Cognitive Computing Services, a Camgian system meant to facilitate the adoption of AI and ML algorithms throughout an organization.
The Taylor360 platform is intended to detect anomalies and potential failures in industrial lift trucks, enabling personnel to preempt potential maintenance needs.
Category: Digital Modernization
Tags: artificial intelligence automation Camgian digital modernization machine learning situational awareness US Army