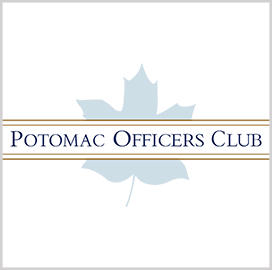 Situational awareness
solution
US Army to Field New Tool Designed to Improve Battlefield Situational Awareness
The U.S. Army is set to field the Cyber Situational Understanding tool, which works to give commanders a picture of a digital battlespace. The offering underwent an operational test last summer.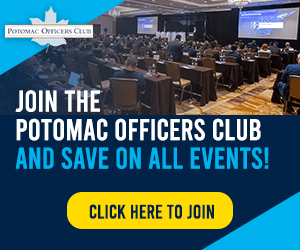 According to Lt. Col. Scott Shaffer, product lead for mission command cyber at Program Executive Office Command, Control, Communications-Tactical, the solution would be deployed in three capability drops. The initial capability is planned for delivery in 2022 and would allow forces to see their own networks, Shaffer explained. Two other capability drops are planned for 2023 and 2024, Defense News reported.
The second capability drop will expand friendly forces' abilities to see their networks and would allow them to see an opponent's condition to some extent. The third capability drop will focus on analytics, adversarial space monitoring and gray area scanning. Gray areas include social media and neutral networks, Shaffer said.
According to the PEO-C3T official, the solution would support commanders' decision-making activities in the field. It would also allow leaders to see where a certain system is deployed or if a system is compromised.
Cyber Situational Understanding is part of a new concept that the Army calls information advantage. Lt. Gen. Stephen Fogarty, the commander of the Army Cyber Command, said during the Technet Augusta conference that information advantage focuses on visibility in the battlefield and situational awareness. He pointed out that warfighters must also see everything else that goes on around the battlefield and must not only focus on friendly and adversarial forces.
The solution is expected to be the first tool that would be directly built into the Command Post Computing Environment.
Category: Digital Modernization
Tags: Army Cyber Command battlefield monitoring Cyber Situational Understanding Defense News digital modernization Program Executive Office Command Control Communications-Tactical Scott Shaffer situational awareness Stephen Fogarty US Army