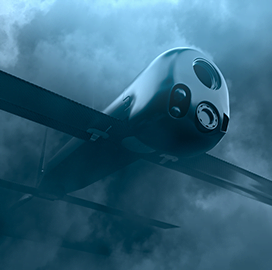 Switchblade shipment
US Army to Receive AeroVironment Switchblade 300 Missiles
Robotic systems provider AeroVironment secured a $20.6 million contract from the U.S. Army in mid-August for its Switchblade 300 tactical missile systems.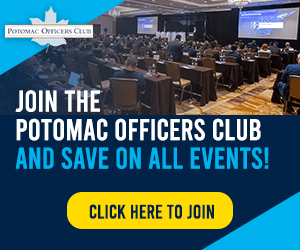 The Switchblade 300 is a man-portable and rapidly deployable missile system that can be used from any ground-based platform. It includes a multi-pack launcher that can provide warfighters with rapid response force protection and precision strike capabilities of up to 10 kilometers.
The contract will be managed by the U.S. Army Contracting Command. Missile delivery is slated for July 2023, AeroVironment said Thursday.
Brett Hush, vice president and product line manager for tactical missile systems at AeroVironment, said the Army has been using Switchblade 300 for over 10 years. He added that the missile allows soldiers to identify threats and engage hostile forces beyond the line of sight while minimizing collateral damage.
The design of the missile system is akin to a small unmanned aircraft system in that it deploys wings and stabilizers after being launched from its pod. The sUAS-style weapon is also equipped with real-time GPS coordinates and video capabilities, giving users more control and accuracy.
Other features include ISR capabilities, machine-to-machine communications, a top speed of 160 kilometers per hour and a maximum flight time of 15 minutes. The company also claims that Switchblade 300 is undetectable due to its size and silent operations and can disengage targets.
AeroVironment offers UAS, unmanned ground vehicles, network connectivity, pseudo-satellites and tactical missile systems. It is headquartered in Arlington, Virginia.
Category: Defense and Intelligence
Tags: AeroVironment Brett Hush contract award Defense and Intelligence ISR Switchblade 300 tactical missile system US Army Contracting Command