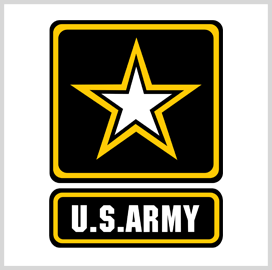 New IT solution
implementation
US Army to Roll Out Virtual Desktop Computing Solution
The U.S. Army will roll out a new virtual desktop capability in the coming weeks that will give soldiers and civilian personnel a more flexible work arrangement.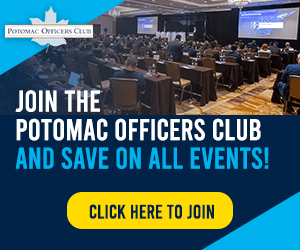 The capability features cloud-based virtualized desktops and applications that personnel can use to access their work. The introduction of the new technology is part of the service's push to streamline data access and sharing using commercial cloud capabilities.
The capability uses the Microsoft Azure Virtual Desktop solution, Federal News Network reported.
Raj Iyer, the chief information officer of the Department of the Army and a 2022 Wash100 winner, said during the Department of Defense Intelligence Information Systems on Dec. 14 that the virtual desktop will be rolled out "in two weeks" and that the infrastructure has been set up. He also shared that most users will be migrated to the virtual desktop by the end of 2023.
According to Iyer, the aim of the rollout is to identify how different parts of the Army will use the virtual desktop. Users will also be given the chance to identify gaps within the system that should be addressed.
Early adopters of the technology, the National Guard and the Army Reserve, have been using the system since November.
The virtual desktop launch is one of several efforts across the Army to improve workplace flexibility. In late 2021, the service did a bring-your-own-device pilot with the National Guard and Army Reserve, which allowed personnel to connect their personal equipment with government systems. In October, the Army rolled out Google Workspace for hundreds of thousands of users.
Category: Digital Modernization
Tags: cloud digital modernization Federal News Network Microsoft Azure Virtual Desktop Raj Iyer US Army virtual desktop