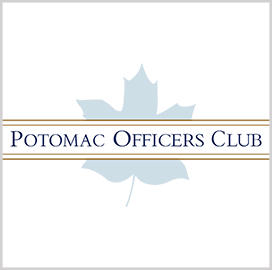 Workforce retention
US Army Using Data, AI to Improve Workforce Management
An innovation cell within the U.S. Army's Human Resources Command is streamlining data and applying artificial intelligence and predictive capabilities to advance the service's workforce.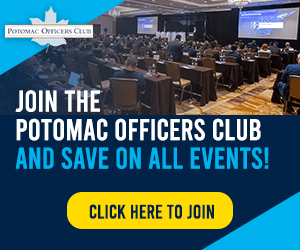 Lt. Col. Kristin Saling, the director of the innovation cell, said during an AFCEA event that the Army is doing more to make sense of the data that it captures and that work will continue moving forward. According to Saling, officials take usable data and turn it into different use cases, one example being a personnel retention prediction model.
The innovation cell director explained that the retention prediction model uses personnel data, socioeconomic data and employability statistics to predict the likelihood of attrition for active-duty servicemen. She noted that the model is accurate to around five years.
In addition to the prediction model, officials use AI to see how likely they can get servicemen who want to leave the Army to stay, DefenseScoop reported.
Saling also said the Army is using data and AI and is working with experts from universities across the U.S. to help identify servicemen who are at risk of harming themselves or others. She added that the military branch is building tools and techniques that help at-risk individuals.
The development efforts come as the Office of the Secretary of Defense calls for more organized and more scaled AI and data applications across the U.S. military. AI and data efforts will be led by the Chief Digital and AI Office, which was launched in February.
Category: Defense and Intelligence
Tags: Army Human Resources Command artificial intelligence Defense and Intelligence DefenseScoop Kristin Saling predictive analytics US Army