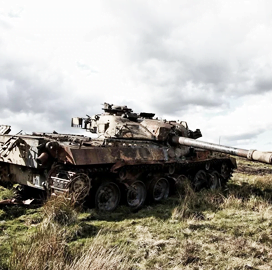 Materiel management
US Army Wants Vehicle Strategy Ready by the End of 2023
The U.S. Army wants to have a tactical wheeled vehicle strategy developed by the end of 2023 to help officials make informed investment decisions moving forward.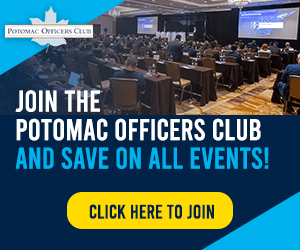 Col. Beth Behn, chief of the Army Transportation Corps, said during a National Defense Industrial Association conference that she wants to have a strategy out by November to help leaders make better logistical decisions and have clearer objectives ahead of the Program Objective Memorandum 2026 in January.
Behn said it is not yet clear if a public version of the document will be available, Breaking Defense reported Thursday.
The desire for a vehicle development strategy comes amid the Army's continued efforts to modernize weapon systems and materiel. The service's current efforts include soldier kits and larger vehicle platforms like the Extended Range Cannon Artillery, the Mobile Protected Firepower tank and the future Optionally Manned Fighting Vehicle.
The vehicles could be transported to locations in the Indo-Pacific and landlocked European partners. The strategy should help Army leaders decide on how to bring such equipment to their destinations.
The request for a vehicle development strategy comes as the military branch continues to improve its land-based vehicles. During the NDIA Tactical Wheeled Vehicles Conference, Army Brig. Gen. Luke Peterson said the service will proceed with the development of the Autonomous Vehicle Transport-System, which is designed to enhance soldier protection while on the move.
In a separate event, Army officials announced that the Program Executive Office for Command, Control and Communications-Tactical is working on a combination of armored vehicles and communications equipment to enable warfighters to engage in longer, more dispersed combat. According to PEO-C3T, the effort will connect vehicles like the Abrams tank and the Bradley infantry fighting vehicle to the Joint All-Domain Command and Control concept.
Category: Defense and Intelligence
Tags: Army Transportation Corps Beth Behn Breaking Defense Defense and Intelligence tactical wheeled vehicle strategy US Army