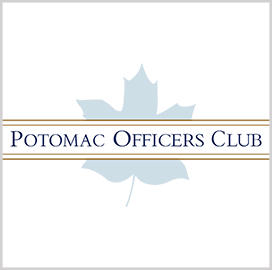 Cloud technology
US Army Working On Cloud-Based Intelligence Data Aggregation Platform
U.S. Army battalions in Fort Gordon recently finished testing a cloud-based platform meant to support the service's intelligence officers by aggregating data from various sources, processing that information and presenting it via dashboards and other tools. The Army Intelligence Data Platform is part of the service's cloud-based command post computing environment and is meant to be accessible using any classified device, FCW reported.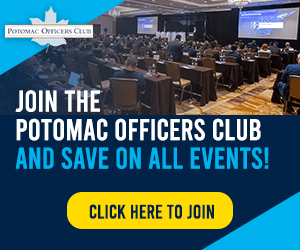 The test primarily sought to fine-tune the AIDP to make it practical to use, first by the military units that conducted the test but eventually by all of the Army's intelligence professionals. The test also sought to determine how much data AIDP could currently handle; it was learned that the platform could take on roughly 15 million records.
Work on the AIDP is being led by software company Palantir, which was awarded by the Army a $34 million contract in February to modernize the platform. The contract includes the testing and initial setting up of the capability, as well as the training of users.
The development of the platform is part of a broader effort by the U.S. Army to take advantage of cloud technology. On Oct. 11, the service unveiled a new cloud plan for 2022, which not only covers the expanded use of the technology but also includes the implementation of zero trust security and the building up of a workforce knowledgeable in the cloud.
The Army also plans to issue a contract vehicle worth $1 billion that would make it easier for units to migrate their systems to the cloud. The contract will cater to multiple vendors, with an initial award expected by June 2023.
Category: Defense and Intelligence
Tags: Army Intelligence Data Platform cloud Defense and Intelligence FCW Palantir US Army