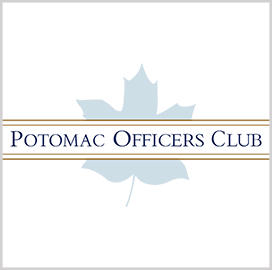 DOJ partnership
US Attorney's Office to Begin Rollout of NetDocuments Solutions
The Department of Justice is adopting the NetDocuments cloud platform to aid document management efforts at the United States Attorney's Office, which comprises 94 federal districts encompassing 50 U.S. states and four territories.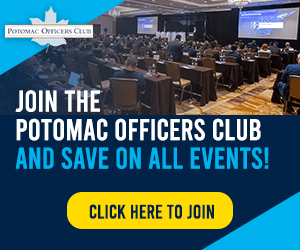 The initial rollout of document and email management solutions offered by NetDocuments is expected to support 5,000 agency users. A total of 15,000 users are expected to benefit from the solutions upon full deployment, NetDocuments said Tuesday.
The Executive Office for United States Attorneys, which governs the USAO, is taking on a multi-year deployment approach and intends to roll out NetDocuments to approximately one-third of its community by the fall of 2022.
A federally-approved solution, the NetDocuments Document Management System was cleared for government use under the Federal Risk and Authorization Management Program in May. It is listed on the FedRAMP marketplace as a software as a service platform designed to improve content management processes and workflows.
The Utah-based company considers the FedRAMP authorization as a vital requirement to ensure the security and integrity of USAO intellectual property and work products. NetDocuments addressed the USAO's need for a secured, cloud-based, legally focused document management system.
The DOJ is the lone user of the NetDocuments Document Management System in the federal government.
Category: Digital Modernization
Tags: cloud Department of Justice digital modernization document management FedRAMP NetDocuments United States Attorney's Office