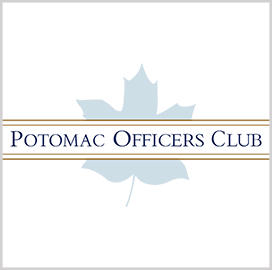 Clean energy technology
partnership
US, Australia Affirm Collaboration in Development of Clean Energy Technology
U.S. and Australian leaders have met in Sydney to affirm their countries' cooperation in accelerating the development of clean energy technologies.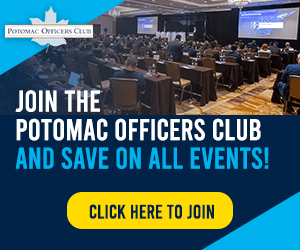 Secretary of Energy Jennifer Granholm and Australian energy minister Chris Bowen signed the Australia-United States Net-Zero Technology Acceleration Partnership on July 11.
The agreement includes provisions for protecting supply chains critical for reducing greenhouse gas emissions and driving economic growth, the Department of Energy said.
In a joint statement, Granholm and Bowen said that the initial focus areas for cooperation include long-duration energy storage technology, digital electricity grids, technologies that allow the integration of variable renewable energy, hydrogen and carbon dioxide removal.
Granholm said that the partnership serves as an opportunity to transition technologies that can accelerate the global move to clean energy.
Bowen added that the agreement covers not just the development but also the deployment of critical technologies in both countries.
"This partnership is a huge milestone in ramping up the U.S. and Australia's shared commitment to ambitious climate action and energy security," he said.
On the same day as the meeting, the DOE-sponsored National Renewable Energy Laboratory signed a memorandum of understanding with Australia's national science agency to collaborate in developing clean energy technologies.
The memorandum was signed between NREL Chief Research Officer Peter Green and Larry Marshall, chief executive of the Commonwealth Scientific and Industrial Research Organisation.
Category: Federal Civilian
Tags: Australia Chris Bowen CSIRO Department of Energy federal civilian Jennifer Granholm National Renewable Energy Laboratory