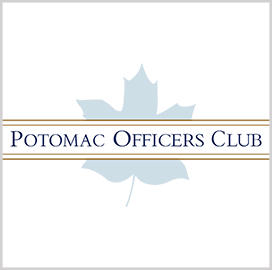 Cybersecurity cooperation
US, Australia, India, Japan Announce Joint Cybersecurity Initiatives
The leaders of the United States, Australia, India and Japan have pledged to cooperate on cybersecurity as part of their effort to promote stability in the Indo-Pacific region.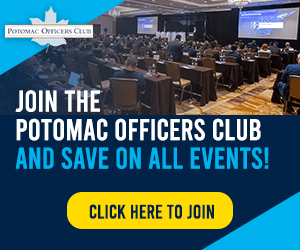 In a joint statement, U.S. President Joe Biden, Australian Prime Ministry Anthony Albanese, Indian Prime Minister Narendra Modi and Japanese Prime Minister Fumio Kishida affirmed their commitment to enhancing their critical infrastructure security.
The nations plan to engage in capacity-building programs in the Indo-Pacific as part of what they call the Quad Cybersecurity Partnership, according to the joint statement published by the White House.
One of their planned initiatives is the first-ever Quad Cybersecurity Day, which is aimed at helping individual internet users in the four nations and the Indo-Pacific region.
The leaders also committed to sharing threat information, identifying threats to digital technology supply chains and adopting common cybersecurity standards for the products that their governments buy.
They said that collective action is required to address the growing sophistication of cybersecurity threats.
The joint statement was released shortly after the four leaders convened in Tokyo to hold their fourth "Quad" meeting just over a year since the first.
Some of the other issues they discussed are the implications of Russia's invasion on the Indo-Pacific, efforts to get ahead of new coronavirus variants, cooperation on infrastructure, the implementation of the Paris Agreement, the harnessing of emerging technology and improving public access to Earth observation satellite data.
The White House said that the Quad leaders and foreign ministers will continue meeting regularly. The next in-person summit will be held in 2023 in Australia.
Category: Cybersecurity
Tags: cooperation critical infrastructure cybersecurity Indo-Pacific region Quad White House