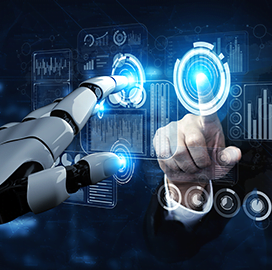 Artificial intelligence
US, Australian Science Organizations Announce Grants for Ethical AI Projects
The U.S. National Science Foundation and Australia's Commonwealth Scientific and Industrial Research Organization have announced a total of $4.1 million in grants to support three research projects on ethical artificial intelligence solutions to pandemic response and resilience to droughts and diseases.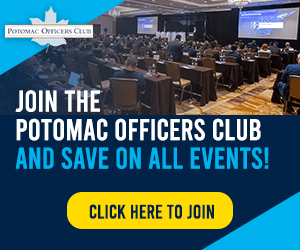 NSF will contribute $1.8 million while CSIRO will provide $2.3 million to the effort, which is meant to aid in setting frameworks and guidelines for the safety and fairness of AI algorithms.
University of Nebraska-Lincoln, Rensselaer Polytechnic Institute and University of New South Wales researchers will develop AI that can optimally and equitably allocate water and other resources and position refueling stations for vehicles that do not emit fossil fuels.
UNSW researchers will also work with counterparts from the Royal Melbourne Institute of Technology, Emory University, Arizona State University and George Mason University to reduce AI bias in disease spread modeling and prediction.
The final project will involve the development of fair AI models for establishing global scientific communities with inclusive working environments to enhance future pandemic responses. It will be undertaken by researchers from the Universitiy of California – Los Angeles, University of Texas at Austin, University of Technology Sydney and University of Melbourne, NSF said Sunday.
The U.S. government is paying greater attention to the development of ethical AI across various areas. Regarding its use in military warfare, the Department of State recently published a list of rules to aid in maintaining accountability and upholding humanitarian laws.
Category: Digital Modernization
Tags: AI ethics artificial intelligence Commonwealth Scientific and Industrial Research Organization digital modernization National Science Foundation research funding