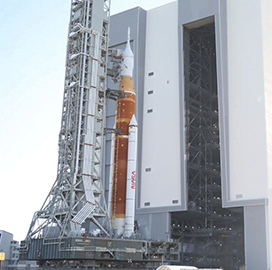 Artemis lunar mission
US, Canada to Reveal Artemis II Astronauts in April
NASA and the Canadian Space Agency are preparing to announce the four astronauts bound for lunar orbit under the Artemis II mission. The event will take place on April 3 at the Johnson Space Center in Houston and will be broadcast on NASA's media channels such as the official app and website.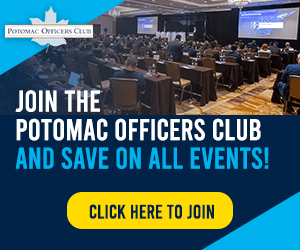 Comprising three representatives from NASA and one from CSA, the Artemis II team will embark on a 10-day mission to test life-support systems aboard the Orion spacecraft and methods for living and working in deep space. Orion will launch atop the Space Launch System rocket, NASA said Friday.
Artemis II will follow Artemis I, an uncrewed test of Orion, SLS and requisite ground systems that was conducted in late 2022. According to NASA, the launch occurred as planned and exceeded expectations in some areas.
The ultimate goal of Artemis is to establish a long-term human presence on the moon and inform future efforts to send astronauts to Mars.
Category: Space
Tags: Artemis II Canadian Space Agency NASA Orion space Space Launch System