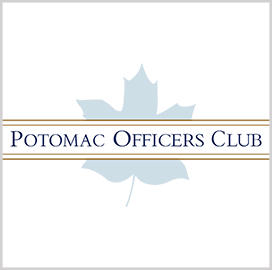 Database modernization
US Coast Guard Seeks to Convert MISLE System Into Mobile Apps
The U.S. Coast Guard plans to turn its safety and law enforcement database into mobile applications to improve efficiency in the field. An official told lawmakers that modernizing the system is a key action as it would reduce burdens regarding data management.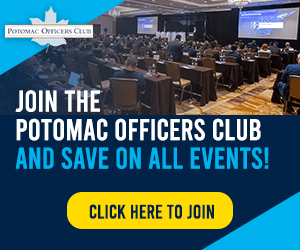 The Marine Information for Safety and Law Enforcement system stores data on marine accidental and deliberate pollution and other shipping and port accidents in U.S. territorial waters. It keeps a record of surface vessels and facilities such as ports and shipyards.
Vice Adm. Scott Buschman, USCG deputy commandant for operations, said converting the MISLE system to a more mobile-focused offering will allow operators to input data from their handheld devices instead of having to rely on on-site computers. Speaking during a House Committee on Transportation and Infrastructure subcommittee hearing on Wednesday, Buschman stated that modernizing the MISLE system is important for force readiness. The deputy commandant said funding issues forced the service to delay MISLE modernization activities, FCW reported.
A 2020 report from the Government Accountability Office revealed that the database suffered from data errors and inconsistent entries. The federal oversight body recommended that the Coast Guard identify and analyze alternatives to improve mission requirements delivery. The service agreed to the recommendations and added that it will replace the system with a new solution that would ensure that data being received and handled are more consistent and accurate.
In addition to delays in MISLE modernization, Buschman said budget constraints forced the Coast Guard to scale back on different fronts, including maintenance and technology-related training. He told House lawmakers that funding is essential in enabling modernization efforts and for the USCG's employees to do their jobs.
Category: Federal Civilian
Tags: FCW federal civilian Marine Information for Safety and Law Enforcement system Scott Buschman system modernization US Coast Guard