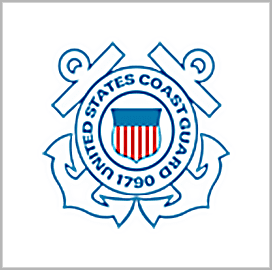 Data and analytics
US Coast Guard to Utilize Artificial Intelligence for Efficient Operations, Commandant Says
U.S. Coast Guard Commandant Adm. Linda Fagan said on Wednesday at a Brookings Institution event that the agency has completed its information technology acquisitions and noted it is time to put those capabilities to work by using artificial intelligence and machine learning to make its operations more efficient. The setting up of the Office of Data and Analytics in September 2022 will help the Coast Guard pursue its 2020 Data Strategy, which includes harnessing IT in data management and enabling data-driven decision-making, National Defense Magazine reported.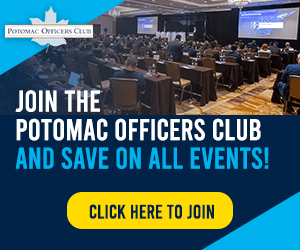 Fagan stressed how the Coast Guard has overlooked its rich database obtained in the process of marine inspection, drug interdiction, illegal fishing and ice operations statistics. She said the agency will use AI and ML to focus on how the data is structured for easy retrieval and analysis and more value added.
The Coast Guard is also set to equip the agency with a workforce knowledgeable and experienced in cyberspace operations by creating a cyber mission specialist rating and hiring marine transportation specialists with cyber backgrounds for a cyber protection team that will be fielded in various ports and port facilities where there are cyber risks.
Category: Digital Modernization
Tags: digital modernization information technology Linda Fagan National Defense Magazine US Coast Guard