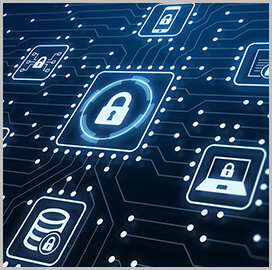 Collaborative cyber
operation
US Cyber Command Carries Out Hunt Forward Operation in Latvia
Cyber experts from the U.S. Cyber Command worked with their Latvian and Canadian counterparts in a three-month hunt forward operation in Latvia.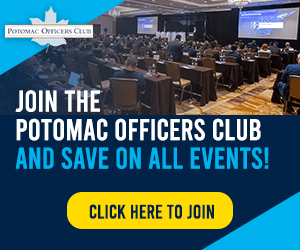 During the operation, experts from CYBERCOM's Cyber National Mission Force partnered with the Information Security Incident Response Institute of the Republic of Latvia and the Canadian Armed Forces to look for threats against the European nation's critical infrastructure. Cyber experts found and analyzed malware to have a better understanding of adversarial tactics, techniques and procedures.
The mission marks the first time U.S. and Canadian armed forces conducted simultaneous cyber operations, CYBERCOM said.
Baiba Kaskina, general manager of CERT. LV, said experts involved in the hunt forward operation shared information in real-time to ensure that Latvia's critical infrastructure is hardened against cyber threats. U.S. Army Maj. Gen. William Hartman, the commander of the CNMF, said adversaries use other countries to test their capabilities and improve them to compromise U.S. networks.
Hunt forward operations are purely defensive missions conducted by CYBERCOM at the request of a partner country. CNMF experts are deployed to the requesting nation and work with their counterparts to look for vulnerabilities, malware and adversarial presence on target networks.
Category: Cybersecurity
Tags: Baiba Kaskina Canadian Armed Forces Cyber National Mission Force cybersecurity hunt forward operation Information Security Incident Response Institute of the Republic of Latvia Latvia US Cyber Command William Hartman