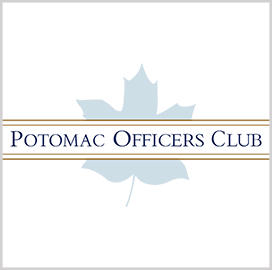 Cyber information
sharing
US Cyber Command Official Urges Private Companies to Disclose Cybersecurity Information
The U.S. Cyber Command is urging more members of the private industry to share cybersecurity intelligence that could help the organization's defensive capabilities.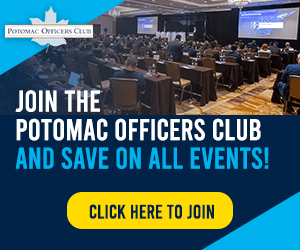 Dave Frederick, the executive director of USCYBERCOM, said during an event organized by Billington CyberSecurity that the combatant command will be able to expand its knowledge on cyber threats if more companies disclose relevant information. According to the official, information from the private industry will help the combatant command prepare for and understand future cyberattacks from the Department of Defense's point of view.
Frederick said support from the private industry is especially critical because a majority of U.S. networks are owned and operated by the private sector, CyberScoop reported.
USCYBERCOM is also seeking help from the private industry in enhancing the technologies used for cyber-related missions. Support is also needed for cyber-related training, Frederick said.
He added that USCYBERCOM is frequently sharing information that it gathers during defensive cyber missions that it performs with its partners. Frederick also explained that the combatant command is able to share malware and other indicators of compromise to the broader cybersecurity community, and the Pentagon and other appropriate entities are able to use this information to thwart adversarial threats.
The executive director also said the combatant command is looking at how to apply artificial intelligence and machine learning to its mission capability.
Category: Cybersecurity
Tags: CyberScoop cybersecurity cybersecurity intelligence Dave Frederick Department of Defense digital operations information sharing private industry US Cyber Command