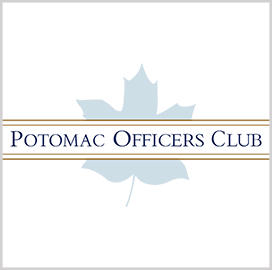 AEN membership
US Cyber Command Selects APUS for Membership to Academic Engagement Network
American Public University System announced that it is partnering with the U.S. Cyber Command to help strengthen the country's cybersecurity posture. APUS has been chosen to become a member of the Academic Engagement Network, a collaborative effort to leverage the talents of academia and the military to contribute to a more robust cyber defense.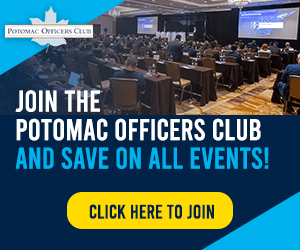 In a statement, APUS said the AEN group targets to advance cybersecurity in four areas, namely: engaging the future workforce, increasing cyber applied research and innovation, expanding cyber-focused analytic partnerships, and enriching strategic dialogue. The effort comes amid a shortage of skilled cyber professionals, APUS said Thursday.
Kenneth Williams, executive director at APUS's Center for Cyber Defense and interim department chair for cybersecurity said the partnership can create new opportunities for students enrolled in cyber programs to work in areas critical to national security.
For his part, David Frederick, USCYBERCOM's executive director, told AEN members that the military-academia partnership strengthens relationships and communication between participants. The program is envisioned to improve and sustain efforts to meet cyberspace educational requirements and workforce needs, he added.
USCYBERCOM said on its website that the AEN seeks to engage the future workforce by creating a more diverse, robust and accessible pool of qualified cyber professionals for military and civilian work roles within the Cyber Mission Force.
Participating schools stand to benefit by being invited to exclusive webinars about USCYBERCOM's most pressing technical and non-technical problems, as well as how to benefit from key Department of Defense programs that impact cyberspace. They will also gain access to guest lecturers on cyberspace strategy, policy, law, innovation and workforce issues, the Cyber Command said.
Category: Cybersecurity
Tags: American Public University System Cyber Command cyber defense CYBERCOM cybersecurity cybersecurity posture partnership