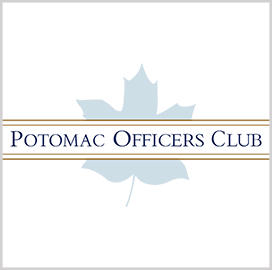 Expanded cyber training
responsibilities
US Cyber Command to Play Larger Role in Training Service Components
The U.S. Cyber Command plans to expand its training responsibilities for the service members that it takes under its command, a top official said.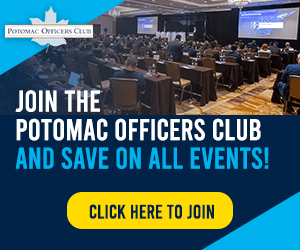 USCYBERCOM has four service components: Army Cyber Command, Fleet Cyber Command, Air Forces Cyber and Marine Corps Forces Cyberspace Command.
Each component is responsible for training its troops based on joint standards provided by the combatant command, FedScoop reported Tuesday.
USCYBERCOM Executive Director Dave Frederick said during Defense One's Tech Summit on Tuesday that under the proposed changes, the military services will only need to provide basic-level training. USCYBERCOM will be the one responsible for joint-level advanced training.
Frederick added that he expects the consolidation to result in improvements in efficiency and effectiveness. "That's an area where we will be looking at the current investments that were previously split across the services," he said.
USCYBERCOM is currently working with the military services, the Department of Defense comptroller and other staff to align its budget with its priorities, Frederick added.
By 2024, the head of USCYBERCOM will have greater budget authority in accordance with the National Defense Authorization Act of 2022. The bill gave the USCYBERCOM commander, a role currently held by Gen. Paul Nakasone, more authority over the resources needed to maintain the cyber mission force.
According to draft legislation, the House of Representatives plans to fully fund the DOD's $11.2 billion request for cyberspace activities. Part of the funding is expected to go to improving USCYBERCOM's acquisition functions by 2024.
Category: Cybersecurity
Tags: Cyber Mission Force cybersecurity Dave Frederick FedScoop Paul Nakasone training USCYBERCOM