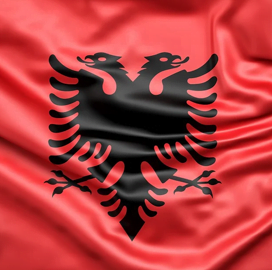 Hunt Forward Operation
US Cyber National Mission Force Conducts Threat Detection Activity With Albania
The U.S. Cyber National Mission Force conducted a Hunt Forward Operation with Albania to build knowledge on shared threats and strengthen network security following two recent cyberattacks by Iran.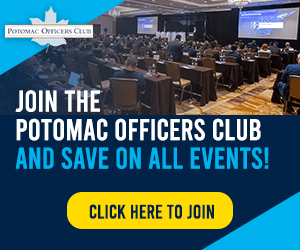 For three months, CNMF cyber operators collaborated with Albanian counterparts to hunt down malicious cyber activity and pinpoint vulnerabilities on select networks. The work involved the location and mitigation of undetected threats.
Technical insights were submitted to the Albanian government to support efforts to improve the country's network defenses. The CMNF can seek permission from partner nations to share findings with the U.S. public and private sectors to enhance domestic cybersecurity, the U.S. Cyber Command said.
U.S. Army Maj. Gen. William Hartman, CMNF commander, highlighted the partnership-building aspect of HFOs, noting that closer ties help to defend against shared threats and that adversaries lack that advantage.
Nathaniel Fick, U.S. ambassador at large for cyberspace and digital policy, affirmed the United States' support for Albanian recovery and called for international support to make sure Iran is held accountable for its actions.
Category: Cybersecurity
Tags: Albania cybersecurity hunt forward operation Iran threat detection US Cyber Command US Cyber National Mission Force