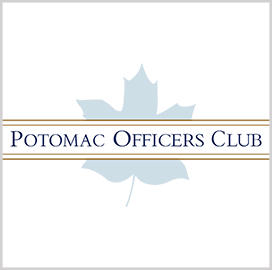 Russian cyber threat
US Cyber Official Says Russian Cyberattacks More Likely Amid Ukraine Resilience
Neal Higgins, deputy director for national cybersecurity, warned that a protracted conflict in Ukraine may drive Russia into launching a wave of cyberattacks. The official said that Moscow's frustration over its lack of progress on the ground may cause it to resort to other tactics to discourage Ukraine's international supporters, C4ISRNET reported Saturday.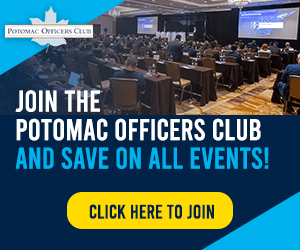 Speaking at an event hosted by Defense One, Higgins called on America's cyber defenders to not let their guard down. He said that while the long-anticipated cyber offensive from Russia has yet to materialize, there continue to be strong indications that it will happen at some point.
Higgins explained that Ukrainian defenders, now armed with modern weapons supplied by international supporters, continue to thwart the advance of Russia's military. He said that the lack of military progress may push the Putin regime to consider cyber options to divide Ukraine's allies and dilute international resolve against the invasion.
As of June 15, the United States government has invested more than $6.3 billion in military assistance to demonstrate its "enduring and steadfast commitment to Ukraine's sovereignty and territorial integrity," according to the Department of State.
On Mar. 21, President Joe Biden warned that "evolving intelligence" indicated that Russian cyberattacks specifically targeting the United States were imminent, saying that offensives of that sort are "part of Russia's playbook."
Meanwhile, Higgins said that Russia's impending cyberattacks are likely to cause mayhem beyond their intended targets, probably disrupting computer networks across the globe.
The cyber official cited a barrage of cyberattacks launched by Russia in the run-up to its invasion of Ukraine. A particular attack targeting Viasat disrupted internet service for tens of thousands of people, including those in Central Europe.
Category: Cybersecurity
Tags: C4ISRNET cyber attacks cybersecurity Neal Higgins Russia Ukraine