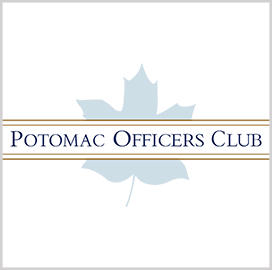 Fighting cybercrime
US Government Signs Budapest Convention to Boost International Anti-Cybercrime Cooperation
The Department of Justice announced that Deputy Assistant Attorney General Richard Downing has signed the Second Additional Protocol to the Convention on Cybercrime on enhanced cooperation and disclosure of electronic evidence on behalf of the United States government. The participation of the U.S. in the multilateral international treaty underscores the country's steadfast commitment to helping nations fight cybercrime by obtaining access to needed electronic evidence, the DOJ said Thursday.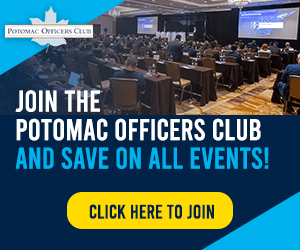 The DOJ said that the treaty, also called the Budapest Convention, is intended to accelerate cooperation among parties to protect the public from cybercrime and hold criminals accountable. It was stressed that one of the major stumbling blocks confronting criminal investigators is that electronic evidence is often stored in different jurisdictions.
During the signing ceremonies held at the Council of Europe's headquarters in France, Downing called the Budapest Convention "a truly remarkable international instrument." He said its technology-neutral approach to cybercrime has created a framework for cooperation that ensures law enforcement has the tools needed to respond to new criminal methods.
It was further explained that the Second Additional Protocol is specifically designed to help law enforcers obtain access to electronic evidence with new tools, including direct cooperation with service providers and registrars, expedited means to obtain subscriber information and traffic data associated with criminal activity, and expedited cooperation in obtaining stored computer data in emergencies. The DOJ, however, emphasized that the use of such tools is subject to a system of human rights and rule of law safeguards.
The DOJ said that 66 countries are currently party to the COE-spearheaded pact and more governments are expected to sign the treaty.
Category: Federal Civilian
Tags: Budapest Convention cybercrime federal civilian Richard Downing Second Additional Protocol US Department of Justice