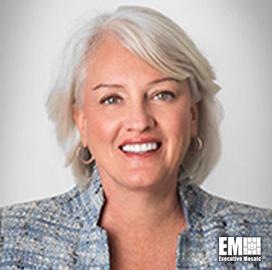 Clare Martorana
Federal CIO
Office of the President
US Government's Slow Digitalization Efforts Lead to $38B Annual Paper Expenses
Federal Chief Information Officer Clare Martorana expressed her frustration on Thursday during the Department of Labor's Federal Tech Day conference over the government's slow digitalization efforts and outdated form submission systems that led to a $38 billion annual paper expenditure despite the signing into law of the 21st Century IDEA Act in 2018. Martorana, who said only 2 percent of all government forms are digitized and can be captured and stored in a machine-readable format, vowed to issue new guidance on the implementation of the digitization act meant to reinforce existing requirements for federal public websites and improve government customers' digital experience, FedScoop reported.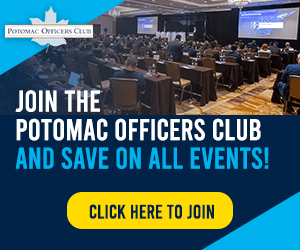 The IDEA Act required the upgrading of government agency websites, mandated the replacement of paper-based forms with digital and mobile alternatives and expanded the use of electronic signatures. Martorana said the act already contained provisions on digitization but the guidance to be released this summer would provide more clarity to the implementation process.
The United States Chamber of Commerce's Technology Engagement Center reported that the agencies processed over 106 billion forms between September 2021 and August 2022.
Category: Digital Modernization
Tags: 21st Century IDEA Act Clare Martorana digital documents digital modernization Federal Tech Day FedScoop Labor Department