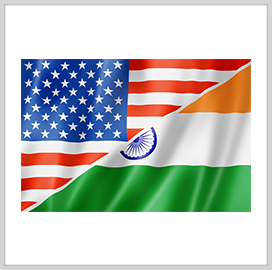 Commercial Lunar
Payload Services
US, India Agree on Moves to Strengthen Civil Space Cooperation
Officials from the United States and India agreed to expand their cooperation in civil space during recent meetings in Washington. According to a White House statement, training an Indian astronaut at NASA's Johnson Space Center and cooperating with the Indian Space Research Organization in support of the U.S. space agency's Commercial Lunar Payload Services are included in the expanded partnership.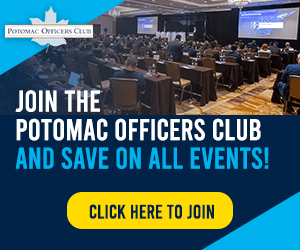 The CLPS program awards contracts for the transport of research payloads to the moon using commercial lunar landers. ISRO expects to launch its Chandrayaan-3 lunar lander mission on a GSLV Mark 3 heavy-lift launch vehicle in the summer of 2023, SpaceNews reported.
As part of the partnership agreement, the U.S. Department of Commerce and India's Department of Space will work together to boost collaboration between U.S. and Indian commercial space sectors. The action could potentially address the regulatory challenges facing American companies seeking to enter the Indian communications and geospatial service market.
The expanded cooperation builds on the U.S. and India's work on a synthetic aperture radar payload that will be integrated into an India-built satellite set for launch in 2024 as part of the NASA-ISRO SAR Earth science mission. NISAR aims to collect data that will allow scientists to gain more knowledge about the effects and pace of climate change and to better understand the Earth's hard outer layer.
The SAR payload, scheduled to be shipped to India in February, would enable earthquake location tracking and impact monitoring, provide maps of surface soil moisture globally and allow monitoring of volcanic processes to help mitigate associated hazards, among other applications.
Category: Space
Tags: civil space cooperation India ISRO lunar mission NASA NISAR space SpaceNews United States