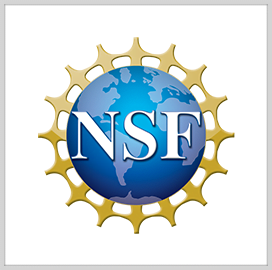 Critical technologies
US, India Sign Agreement to Streamline Funding for Joint Research Projects
The U.S. and India have agreed to streamline the selection and funding process of research projects involving scientists and engineers from the two countries. Officials from the National Science Foundation and Taranjit Singh Sandhu, India's ambassador to the U.S., signed an implementation arrangement during the U.S.-India Initiative on Critical and Emerging Technologies dialogue at the White House on Tuesday.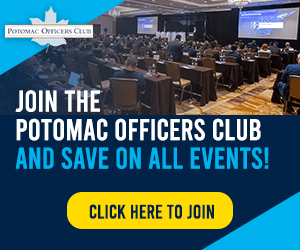 The agreement is expected to boost strategic research collaborations in the fields of computer science and engineering, geosciences, math and physical sciences, and emerging technologies, the NSF said.
The agency has been supporting joint U.S.-India research activities over the past five years. It has invested more than $146 million in the said projects, including 35 awards with a combined value of $2.8 million in August 2022 meant to increase collaborations on critical technologies like artificial intelligence and advanced wireless and facilitate student and researcher exchange efforts. According to the NSF, the partnerships provide new economic opportunities and enable new technological discoveries.
Besides international collaboration, the agency is also focused on strengthening cooperation with the U.S. private sector. Recently, the NFS announced a $50 million partnership with Ericsson, IBM, Intel and Samsung to speed up the development of next-generation semiconductors.
The U.S. government has been implementing measures to boost local chip production to address a chip shortage and reduce the country's dependence on semiconductors manufactured in other countries.
Category: Federal Civilian
Tags: emerging technology federal civilian India National Science Foundation research projects United States