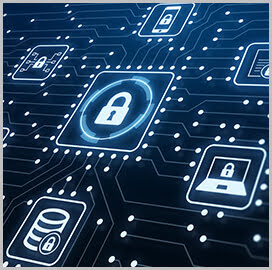 Cyber training exercise
US, Israel Work Together on Cyber Exercise
U.S. and Israeli military cyber units trained together at the Georgia Cyber Center to defeat threats in the information space.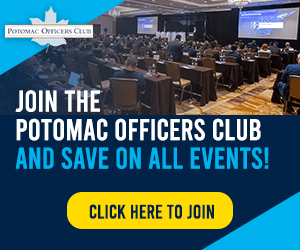 During the Cyber Dome VII event, personnel fought against a fictional Mediterranean dictator and his team of hackers. Paul Mays, a Cyber Dome VII event organizer who works for the Cyber National Mission Force, said the exercise gave both countries an opportunity to do full-spectrum cyber operations and share lessons learned with each other.
Cyber Dome VII started on Dec. 4 and lasted for five days. It was arranged by the U.S. Cyber Command and was hosted by CNMF and Joint Force Headquarters-Cyber Army, DVIDS reported.
During the exercise, Israeli and U.S. personnel used their laptops to try and defend against the fictitious threat actor's attacks. CYBERCOM developed training servers where allied teams and opposing forces could execute attacks and defensive measures.
Participants said they learned new techniques and gained insights into interoperability and real-world conflict mitigation.
Maj. Gen. Eran Niv, head of the Israel Defense Forces' J6 and Cyber Defense Directorate, said the joint exercise is proof that Israel and the U.S. are willing to work together to secure the cyber dimension. He noted that the cyber domain has been developing over the years and that cyber conflict has become more prominent across different circles.
Israel was represented by members of the IDF J6 and Joint Cyber Defense Division, the country's Cyber Defense Directorate and its J2 intelligence group. The U.S. was represented by soldiers and civilians from Cybercom, CNMF, JFHQ-C(A) and the U.S. Army Cyber Command.
Category: Cybersecurity
Tags: Cyber Dome VII cyber exercise cybersecurity DVIDS Eran Niv hackers Israel Paul Mays US US Cyber Command