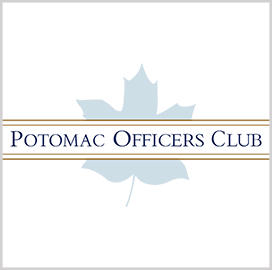 Cybersecurity partnership
US, Israeli Organizations Invited to Help Strengthen Mutual Cybersecurity
The Department of Homeland Security announced that the United States and Israel have formed a new partnership aimed at improving the cyber resilience of critical infrastructure in both countries. As part of the joint initiative, the DHS's Science and Technology Directorate and the Israel National Cyber Directorate will provide up to $1.5 million in funding for projects that promise to bolster cybersecurity capabilities, Nextgov reported Thursday.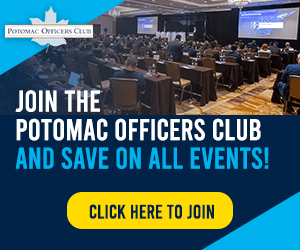 In its announcement, the S&T Directorate said the Binational Industrial Research and Development Cyber Program seeks to finance the development of emerging technologies of mutual benefit. It was explained that the effort incentivizes American and Israeli entities to collaborate in order to address mission-critical cybersecurity needs.
DHS Undersecretary Robert Silvers said the BIRD Cyber program intends to harness the innovation and ingenuity of the Israeli and American technology sectors to drive security and resilience. He stressed that the DHS is committed to direct collaboration with international partners, including those from the private sector, to address the most pressing cybersecurity challenges.
Specifically, the request for proposal calls for "cooperative projects between two companies, or between a company and a university or research institution—one from the U.S. and one from Israel." A Nov. 15, 2022 deadline has been set for the submission of executive summaries.
For his part, INCD Director-General Gaby Portnoy said the joint investment in public-private partnerships is expected to yield national-level cybersecurity solutions. He expressed hope that enhanced cyber collaboration between allies will help address shared security concerns.
Category: Cybersecurity
Tags: cyber resilience cybersecurity Department of Homeland Security Israel National Cyber Directorate joint cyber program National Cyber Directorate Nextgov