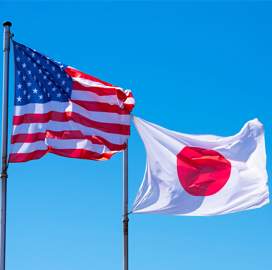 Enhancing defense
cooperation
US, Japan Defense Officials Sign R&D Agreement Focused on Emerging Technologies
U.S. Secretary of Defense Lloyd Austin and Japanese Defense Minister Yasukazu Hamada have agreed to collaborate on developing high-power microwaves, autonomous systems and counter-hypersonics, among other emerging technologies, to boost the defense capabilities of both countries.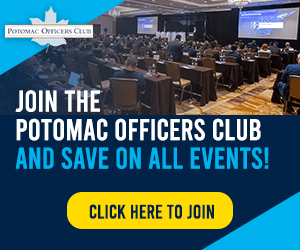 The officials signed a bilateral memorandum of understanding focused on technology research, development, test and evaluation during a meeting at the Pentagon on Thursday.
According to Austin, a bilateral, non-binding security of supply arrangement was also agreed upon to increase cooperation between the U.S. and Japan's defense supply chains and defense industrial bases, the Department of Defense website reported.
The agreements were signed after the U.S. defense secretary announced the creation of a new marine littoral regiment, which will be deployed in Okinawa, Japan, by 2025. Austin made the announcement during the 2023 U.S.-Japan Security Consultative Committee meeting on Wednesday. The 12th Marine Littoral Regiment will be stationed in Japan to increase U.S. military presence in the region.
In a press conference, Austin said the U.S. is concerned about China's military operations around Taiwan Strait, including aerial and surface vessel activities, but he believes the actions will not escalate into an invasion of the island.
China views Taiwan as part of its territory that is separated from the Chinese mainland. According to President Xi Jinping, his goal is to reunify Taiwan with the mainland, possibly using force.
Category: Defense and Intelligence
Tags: Defense and Intelligence Department of Defense Emerging Technologies Lloyd Austin marine littoral regiment Memorandum of Understanding supply chain Taiwan Strait Yasukazu Hamada