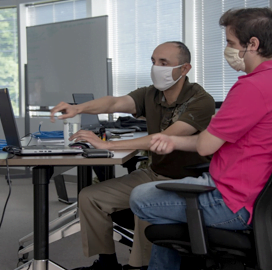 Cybersecurity training
US Joins NATO Allies in Cyber Defense Training Event
The 16th Air Force took part in Cyber Coalition 2022, a series of exercises intended to bring together cyber defense personnel from NATO members and allied nations for training and information sharing opportunities. The U.S. contingent provided operational leadership and cyber tactics knowledge.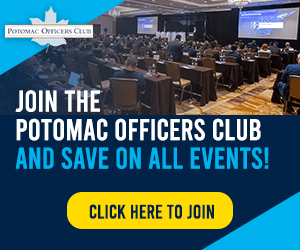 Brig. Gen. Jeff Hill, mobilization assistant to the 16th Air Force commander, said that activities like Cyber Coalition contribute to stronger ties and more refined tactics, techniques and procedures.
The event, which ran from Nov. 28 to Dec. 2 in Tallinn, Estonia, saw the simulation of scenarios such as hacking and ransomware attacks, the 16th Air Force said Friday.
Cyber Coalition is an annual event dating back to 2008. It provides a venue for collaboration on thwarting and addressing cyberattacks on infrastructure, programs and assets belonging to NATO and its allies. The 2022 iteration saw participation from 26 allies, the EU and representatives from industry and academia.
The 16th Air Force led U.S. participation in the event. The unit is located in San Antonio, Texas, and provides information warfare capabilities, which include intelligence, surveillance and reconnaissance; electromagnetic warfare; and public affairs.
Lt. Gen. Timothy Haugh, the deputy commander of U.S. Cyber Command, once led the 16th Air Force, also known as Air Forces Cyber.
Category: Cybersecurity
Tags: 16th Air Force Air Forces Cyber Cyber Coalition 2022 cyber defense cyber exercise cybersecurity NATO