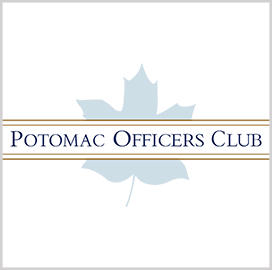 Cybersecurity cooperation
US, Korea Partner to Improve Cybersecurity Solutions
The Department of Homeland Security's Science and Technology Directorate will work with South Korea's Ministry of Science and Information Communication Technology to research, develop and exchange cybersecurity and public safety solutions.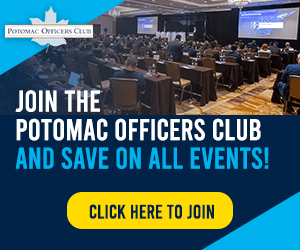 DHS and MSIT signed a project agreement and a joint statement of intent for the initiative. Under the JSoI, DHS S&T and MSIT will exchange personnel and establish an internship program to allow students and professionals to expand their networks and experience in science, technology, engineering and mathematics.
The PA sets a framework for the U.S. and South Korea to exchange technical information leading to the development of collaborative, security-related projects, DHS said Tuesday.
Kathryn Coulter Mitchell, the senior official performing the duties of the undersecretary for science and technologies at DHS, said the endeavor will use the collective expertise of the two agencies to strengthen mutual national security.
The partnership is part of a 2019 memorandum of understanding between the two countries in the fields of science and technology.
In May 2021, President Joe Biden hosted South Korean President Moon Jae-in for an event where both governments promised to expand exchange programs for students to enhance their knowledge in S&T and information communications technologies. During that meeting, Washington and Seoul agreed to, among others, facilitate mutual and complementary investments in semiconductors, encourage joint R&D on emerging technologies, work on communications security and establish a bilateral investment screening cooperation working group.
Category: Cybersecurity
Tags: cybersecurity Department of Homeland Security Kathryn Coulter Mitchell Ministry of Science and Information Communication Technology partnership Science and Technology Directorate South Korea