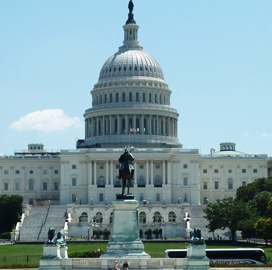 Proposed legislation
US Lawmakers Seek to Equip Taiwan to Defend Against Chinese Digital Aggression
United States lawmakers introduced on Thursday the Taiwan Cybersecurity Resiliency Act in a bid to restrain China's growing aggression in cyberspace. The proposed legislation authorizes the secretary of the Department of Defense to expand U.S. cyber cooperation with Taiwan and use the country's cybersecurity technologies and resources to defend Taiwan in the event it is targeted by China's digital threats, C4ISRNET reported.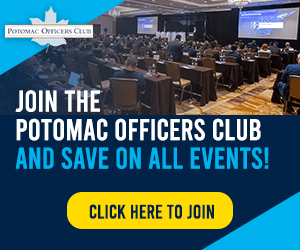 China considers Taiwan a breakaway province and has subjected the island to digital attacks. Sen. Jacky Rosen said China is a cyber threat that has used Taiwan as a testing ground for cyber attacks directed at the U.S. later on.
Rep. Mike Gallagher, one of the authors of the House of Representatives version of the proposed law and chairman of the House Select Committee on the Chinese Communist Party, said arming Taiwan in cyberspace will help create a stronger partnership with the U.S., resulting in better protection of the key military and economic systems.
Category: Cybersecurity
Tags: C4ISRNET Chrissy Houlahan cyber technologies cybersecurity Jacky Rosen Mike Rounds Taiwan Cybersecurity Resiliency Act United States US Defense