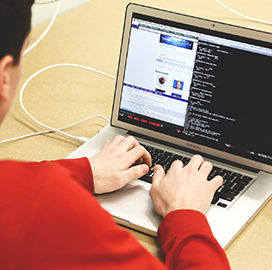 Software development
US Library of Congress Posts Solicitation for IT Services, Software Development
The U.S. Library of Congress is looking for a contractor that can work on its IT system and software applications using an agile model.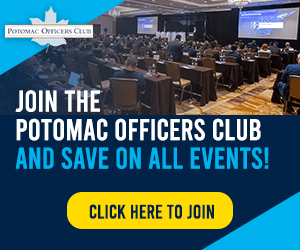 According to a solicitation posted on SAM .gov, the contractor must provide agile software development; systems integration, DevOps and continuous delivery; and user experience and interface design services. The Library also wants the company to cover commercial off-the-shelf products and platform- and software-as-a-service offerings.
Other work will encompass planning, requirements definition and analysis, project management, technical writing and documentation, among others. The agency is expected to spend up to $450 million on the contract, which is expected to be indefinite-delivery/indefinite-quantity in nature.
The deadline for responses is Jan. 6, 2023, Nextgov reported.
According to the solicitation, work will encompass PC-based applications development and the deployment and management of large-scale integrated systems that involve various software languages, management systems, platforms and network protocols.
The agency wants to use the agile model to allow it to identify requirements ahead of time and ensure that the contractor will strictly adhere to those requirements. Using an agile approach will also allow the Library to change requirements as needed without having to change the terms of the contract.
Category: Digital Modernization
Tags: agile model digital modernization IT support Nextgov software development solicitation US Library of Congress