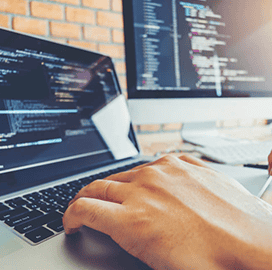 Marine Corps
Software Factor
US Marine Corps Launches Pilot Program to Stand Up Software Factory
The U.S. Marine Corps is working with the U.S. Army on a three-year pilot program designed to help personnel create software solutions using agile techniques.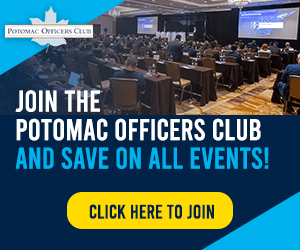 According to Lt. Gen. Matthew Glavy, deputy commandant for information at the USMC, the Marine Corps Software Factory will train experts in agile tech development, giving warfighters an advantage at the tactical edge. Under the pilot, Marines will undergo a three-month technical accelerator to establish a baseline skillset before moving forward with one-on-one monitoring and ending with a real-life application.
Marines who complete the program will be given the applications developer military occupational specialty status, Breaking Defense reported.
Lt. Col. Charlie Bahk, the director of the Marine Corps Software Factory, said eight soldiers will start the program every six months, and around 50 Marines are expected to participate in the pilot.
The program will be located within the Army Software Factory in Austin, Texas, and will involve experts at the Marine Corps Manpower and Reserve Affairs. The effort is the first of the Department of Defense's collaborative software development effort.
The pilot is one of several efforts by the Marine Corps to modernize its systems. Earlier in 2023, the service activated a two-star command that would modernize information systems, cyber operations and other capabilities.
Category: Digital Modernization
Tags: Breaking Defense Department of Defense digital modernization Marine Corps Software Factory Matthew Glavy software development US Army US Marine Corps