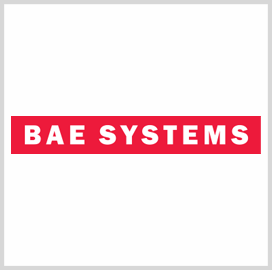 Vehicle procurement
US Marine Corps Orders More Amphibious Combat Vehicles From BAE Systems
The U.S. Marine Corps has exercised options worth $256.8 million under a contract it awarded to BAE Systems to procure additional amphibious combat vehicles.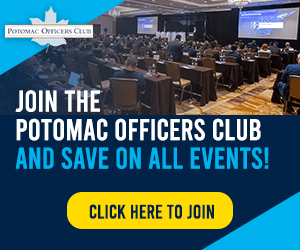 BAE Systems will receive $145.3 million for the delivery of over 25 ACV personnel variant units and $111.5 million for more than 15 ACV command variant platforms. Both ACV-P and ACV-C variants were approved for full-rate production, BAE Systems said.
The ACV-P eight-wheeled vehicle, currently being fielded to Marine Corps Fleet Marine Force units, is designed to transport troops and support amphibious missions. The ACV-C variant will come with workstations that will allow users to manage situational awareness.
BAE Systems also builds a recovery variant of the ACV and an amphibious vehicle with a 30-mm cannon called ACV-30 for the Marine Corps. ACV-R will replace the Assault Amphibious Vehicle Recovery platform and provide maintenance, field support and recovery to the ACV units.
The Marine Corps also tasked the company to create a new ACV variant integrated with command, control, communication and computers and unmanned aerial systems payload. BAE Systems delivered the ACV C4/UAS variant in January for testing.
Category: Defense and Intelligence
Tags: amphibious combat vehicles BAE Systems contract award Defense and Intelligence US Marine Corps