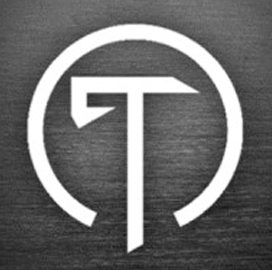 ARTEMIS program
US Marine Corps Taps Tomahawk Robotics to Enable Robotic UAS Command and Control
Tomahawk Robotics has secured a $6.5 million Autonomy and Robotics Enhanced Multi-Domain Infantry Squad contract from the Marine Corps Warfighting Laboratory. ARTEMIS aims to enable robotic control of legacy and next-generation unmanned systems, sensors and payloads to enhance situational awareness and warfighter lethality. Under the contract, the company will integrate six unmanned systems, including ground and airborne platforms, and several ground radios into its Kinesis platform. Work will be performed from 2022 to 2024, building on the capabilities provided under the existing Radio Agile Integrated Device contract, Tomahawk Robotics said.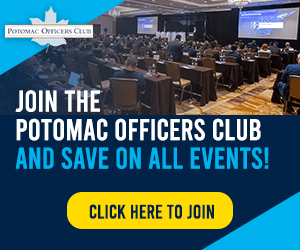 The Kinesis platform is a communications agnostic control software solution designed to improve how humans collaborate with robots and unmanned systems in harsh and challenging environments.
"This is another major step forward in our work to deliver AI-enabled universal robotic command and control for our men and women in uniform," said Brad Truesdell, CEO of Tomahawk Robotics. "Through this program, we will deliver products providing for the safe, efficient, and intuitive control of robotic systems by the US Marine Corps."
Tomahawk Robotics will deliver the same capabilities to the U.K. for the defense and public safety markets. Recently, the company announced a strategic partnership with drone solutions provider Coptrz through which the latter will have access to Kinesis to deliver uncrewed, autonomous solutions to the said markets. Kinesis can support more than 20 unmanned aerial systems from various manufacturers.
According to Coptrz, the partnership will bring transformational capabilities to UAS deployment.
Category: Defense and Intelligence
Tags: Artemis artificial intelligence Brad Truesdell contract award Coptrz Defense and Intelligence Marine Corps MCWL robotics Tomahawk Robotics