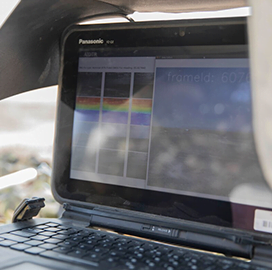 Joint operations
US Military Holds Live-Fire Target Identification Exercise
Various military services and combatant commands participated in the sixth iteration of Scarlet Dragon Oasis, a joint operation meant to synchronize artificial intelligence and data capabilities to locate and address adversaries.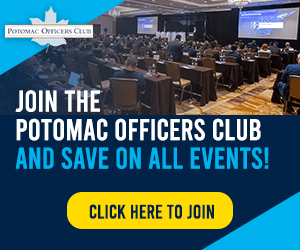 The U.S. Army's XVIII Airborne Corps participated in the exercise with the U.S. Central Command and other organizations across multiple states, enabling predictive models meant to support live-fire target identification and execution.
Joint Force service members were also able to practice interoperability by working with NATO allies.
Sgt. Matthew Ping, a U.S. Air Force tactical air control party specialist, explained that joint domain architecture facilitate teamwork between the services, with the Army sending enemy location information to the Air Force for use aboard fixed-wing aircraft.
The U.S. Marine Corps collaborated with the XVIII Airborne Corps' 18th Field Artillery Brigade to conduct a high mobility artillery rocket system rapid infiltration, while the U.S. Coast Guard and U.S. Navy fielded the Tomahawk Land Attack Missile for precise targeting during patrol exercises. The U.S. Space Force brought space domain and space range data capabilities, DVIDS reported Friday.
Scarlet Dragon Oasis is one exercise CENTCOM is using to test new capabilities. According to Schuyler Moore, the command's chief technology officer, such events will be conducted regularly to rapidly collect and implement feedback on new technology.
Category: Defense and Intelligence
Tags: Defense and Intelligence DVIDS joint operations Scarlet Dragon Oasis target identification US Central Command XVIII Airborne Corps