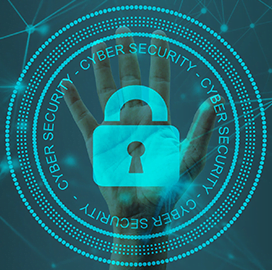 Cyber threat
US Military Leaders Raise Concerns on China's Cyberattacks, Data Collection
The collection of data by China and other countries through cyberattacks and other methods was among the concerns raised by senior U.S. military and civilian leaders during the Reagan National Defense Forum on Saturday.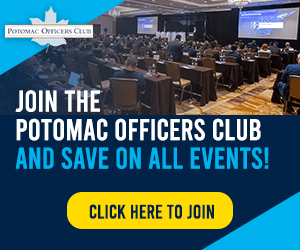 Avril Haines, director of national intelligence, said China may have access to data of U.S. citizens without their knowledge through the social media platform TikTok. The app is popular among U.S. warfighters but Air Force Secretary Frank Kendall expressed confidence that military hardware can withstand cyberattacks because they are designed to be resilient to such threats using encryption, Air & Space Forces Magazine reported.
Kendall, however, noted that the U.S. military should increase the cybersecurity of its infrastructure, including its personnel, medical, transportation and logistics systems, because they connect to the commercial internet and may be subject to targeted attacks.
The forum also focused on the Russian military aggression against Ukraine. The U.S. is supporting the European country in its fight, including in cyberspace. In June, the U.S. Cyber Command performed cyber offensive, defensive and information operations to support Ukraine's defenses and deter Russia from targeting U.S. systems.
U.S. officials previously warned that Russia may launch increased cyberattacks targeting the U.S. and its allies' infrastructure as a result of the several economic sanctions they imposed on the Kremlin.
Category: Cybersecurity
Tags: Air & Space Forces Magazine China cybersecurity data collection Frank Kendall Russia TikTok Ukraine US Air Force