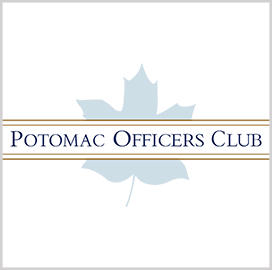 CMF expansion
US Military Plans to Expand Cyber Mission Force Teams Through 2023
Lt. Gen. Maria Barrett, commander of U.S. Army Cyber Command, outlined plans to set up more cyber mission force teams to support combatant command missions and National Defense Strategy goals. Speaking at the TechNet Augusta 2022 conference Wednesday, Barrett revealed that the Army is working to organize four new teams in fiscal year 2022, while a spokesperson said five more would be coming in FY2023, bringing the total number to 142, FedScoop reported.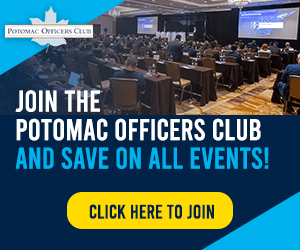 The spokesperson added that, while it is not known what assignments the new additions will receive, most will be sourced from the Army and Air Force and comprise various mission sets. In 2018, while higher-end Army electronic warfare personnel were reassigned to U.S. Cyber Command cyber mission forces, others were tasked with work relating to cyber and electromagnetic activities.
Barrett's comments echo a USCYBERCOM announcement in April, which unveiled expansion goals for cyber mission forces to support U.S. Space Command and other military space entities, as well as fill rising demand in cyberspace. Lt. Gen. Charles Moore, USCYBERCOM's deputy commander, said the new units would support U.S. efforts against adversaries such as China and Russia.
By 2030, Army officials aim to double the number of personnel in active cyber mission force and electronic warfare teams from 3,000 to more than 6,000, with an additional 1,000 in reserve and guard forces.
Category: Cybersecurity
Tags: ARCYBER Cyber Mission Force cybersecurity FedScoop Maria Barrett US Army US Cyber Command