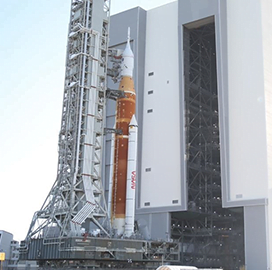 Artemis I
mission component
US Naval Research Laboratory to Launch Fungi Samples Into Space Aboard Artemis I
The U.S. Naval Research Laboratory plans to send samples of four strains of fungi into space as part of the Aug. 29 launch of the Artemis I moon orbit mission, aiming to study how space radiation affects living things outside the Earth's magnetosphere. Researchers also aim to test how the microorganisms naturally protect against radiation and adapt to deep space environments. According to Jennifer Yuzon, a postdoctoral scientist for NRL's Laboratory for Biomaterials and Systems, the species being tested is a common organism called Aspergillus niger, DVIDS reported Friday.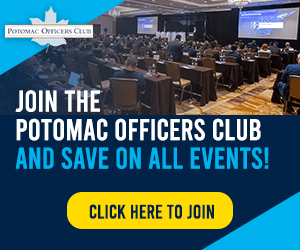 Zheng Wang, NRL microbiologist and principal investigator for the project, explained that the findings could assist in developing new protection methods for astronauts and equipment during space travel and that fungi could produce new therapeutic biomolecules.
The experiment is a research opportunity under the NASA Space Biology Program and one of four space biology studies slated to launch aboard Artemis I's Orion capsule. The samples will be stored in containers within Orion's crew compartment.
A similar study was unveiled earlier in August when NASA announced that a BioSentinel CubeSat carrying yeast to test the effects of radiation on yeast would be deploying from the Orion spacecraft.
In July, a research and development nonprofit secured a $75 million contract to deliver science investigation payloads to lunar craters in 2025 aboard future Artemis missions.
Category: Space
Tags: Artemis I DVIDS fungi NASA Orion space space radiation US Naval Research Laboratory