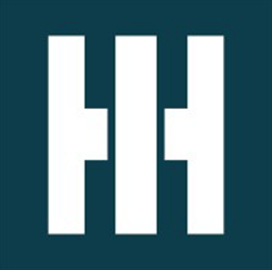 LVC training architecture
US Navy Awards HII Mission Technologies $242M Shore-Based Training Task Order
The Naval Sea Systems Command has awarded HII's Mission Technologies division a potential five-year $242 million task order to provide shore-based training, engineering and development support to the Naval Surface Warfare Center Dahlgren Division Dam Neck Activity.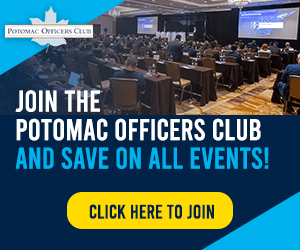 Under the contract, HII will use its experience supporting the U.S. Navy's live, virtual, constructive training architecture environments to deliver a DevSecOps model for software development and engineering; hardware and cyber engineering; and related integration, testing and lab support to speed up the creation of new training features.
The task order, which has a one-year base and four one-year options, was awarded through the SeaPort Next Generation contract, HII said.
According to Glenn Goodman, president of the LVC solutions business group at HII Mission Technologies, among the company's goals is to help the Navy realize its digital engineering transformation.
Prior to the recent award, HII announced that its Newport News Shipbuilding division secured a $567.6 million subcontract from General Dynamics Electric Boat to provide material support and advanced construction services for the Navy's future Columbia-class submarines.
The subcontract provides NNS with advance procurement funds, allowing the HII division to purchase major components and commodity materials and start the construction of the next five Columbia-class submarines.
HII is currently working on submarine modules for the first two vessels of the class.
Category: Defense and Intelligence
Tags: contract award Defense and Intelligence General Dynamics Electric Boat Glenn Goodman HII shore-based training US Navy