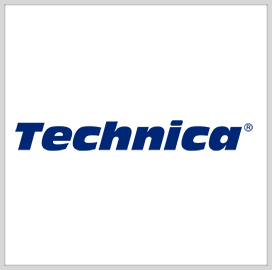 Risk framework prototype
US Navy Awards Information Warfare Research Program OTA to Technica
The U.S. Navy has awarded Technica an Information Warfare Research Project Consortium other transaction agreement to prototype a digitized implementation of the service's risk management framework that is integrated with daily operations. The work will involve collaboration with Digitate, whose automation tools are meant to support a continuous monitoring system for potential exploits in systems and networks deployed at individual sites, Technica said.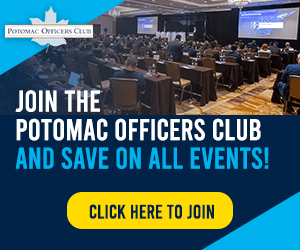 The Dulles, Virginia-based information technology company intends to incorporate emerging technologies such as artificial intelligence and machine learning, software defined and out-of-bounds networks, model-based systems engineering and data science into the Navy solution.
OTAs awarded under the IWRP Consortium provide opportunities for contractors in industry and academia to support Navy and U.S. Marine Corps IW missions with research and development projects.
In March, Hughes Network Systems secured a three-year, $18 million IWRP Consortium OTA to set up 5G capabilities at Naval Air Station Whidbey Island. Hughes was tasked to undertake the work in collaboration with Intel, Cisco, Dish Wireless and others.
Another award under the IWRP OTA was granted to ECS to support electronic health record modernization efforts by the Defense Health Agency and Naval Information Warfare Center Atlantic Division.
Viasat won two IWRP contracts from the Department of Defense in 2021 to research battlefield deployment of 5G and provide command and control equipment that augments tactical networks.
Category: Defense and Intelligence
Tags: Defense and Intelligence Department of Defense Information Warfare Research Project other transaction agreement risk management framework Technica US Navy